Welcome to the chair manufacture ZIM Dašnica

ZIM Company is located in Dasnica, picturesque village placed on the main road Aleksandrovac - Krusevac in Central Serbia.
Company ZIM was build in 2003. Owner of company is Snezana Spasic.
Basic production program is manufacturing of high quality chairs.
Quality of our chairs, respecting delivery time limit and correct relation with business partners provided us significant place on the furniture market in our country.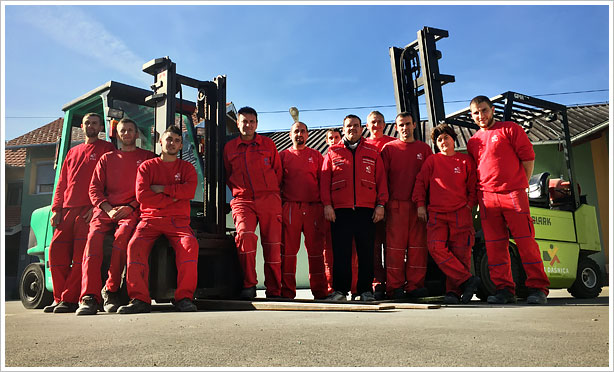 Today, ZIM cooperates with large numbers of furniture saloons in Serbia as well as with enviable number of foreign clients.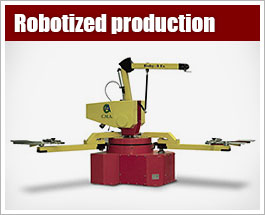 In keeping with time and trends of actual production, certain parts of production are robotized.